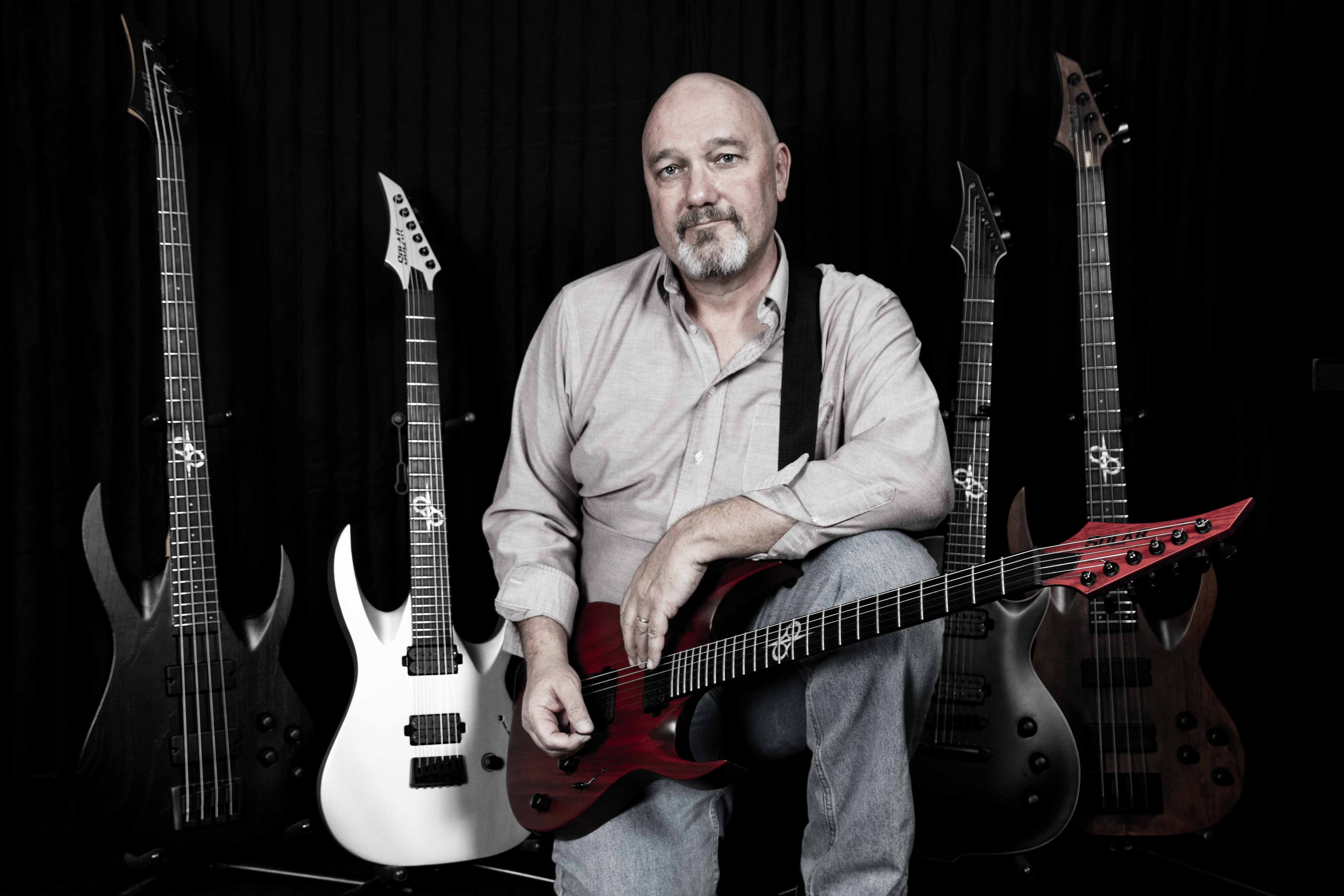 Welcome!!! My name is Keith A Varney and this is the website I use to help share my music with the world.
This site revolves around music I have created or been involved with over the years. I've had the pleasure of working with some great artists; Charles Schwien, Brian Seachrist, Rosemary Lacovara, Jimmy McGarvey, Randy Orcutt, Brad Olson, Michael Kimbrell, Don Goede, Jim Oliver... just to name a few. Some of the projects and bands I've enjoyed being involved with include Speed Gypsies, Play Hooky, Raging Case, Tail End Charlie, Blindsight, The New Depressionists and, most recently, Twisted World.


I have a wide range of influences, from Rock and Roll to New Age to Classical. But when it all gets processed and regurgitated it comes out as some form of rock music. Instrumental, progressive, pop, metal; it all falls under the banner of rock and roll. 🤘


You may wonder - why Keith "A" Varney? Well, believe it or not, there are a number of other guys out there named Keith Varney. And several of them are also artists. So the "A" is to help differentiate all of us Keith Varneys. Who knew? I've also dabbled in photography and videography, but music is where my artistic heart lives. So please, check out the site and enjoy the music!


All website content © 2002-2023 Keith A. Varney